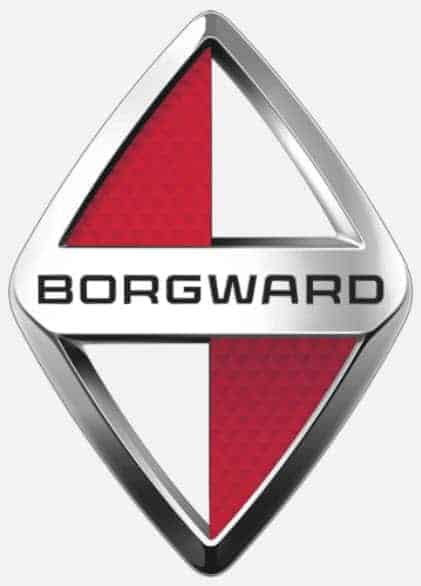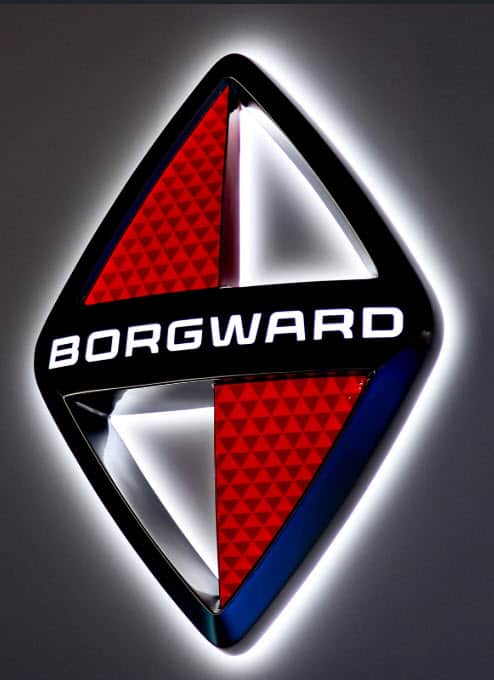 In 2005, Carl Borgward's grandson Christian Borgward and Karlheinz L. Knöss revived the marque as Borgward Group AG, based in "City Gate", Stuttgart.
On May 21, 2008, Borgward and Knöss founded Borgward Group AG in Lucerne (Switzerland), later relocating to Stuttgart, Germany.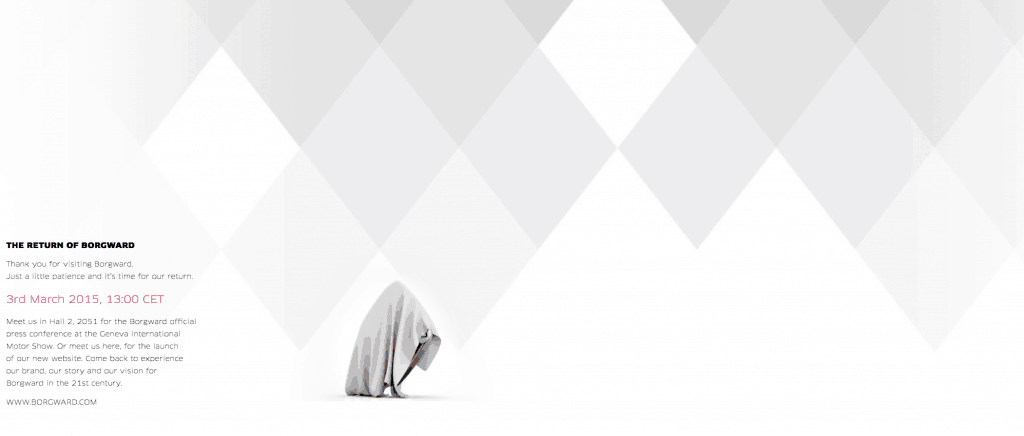 Following extensive company and vehicle development, Borgward AG launched at the Geneva Motor Show in March 2015, with the first model BX7 produced in July 2016. Borgward partnered up with Chinese Beiqi Foton group, a subsidiary of BAIC (Beijing Automotive Industry Corporation). SUV models produced are BX5, BX6, BX7 and BX7 TS and are described below in order of release date.
The first media release on 3 March 2015 at the Geneva Motor Show can be seen here.
An interesting and brave excerpt from the press release was "Borgward's innovative telematic concept called Multiple Interaction will change the way you think about the car. The Borgward will become your personal assistant, companion, entertainer, information provider and caretaker – wherever you are".
Borgward's efforts to re-establish the marque are initially focused on the China, South-East Asia, Europe and American markets. Dealerships have since been established in India, Myanmar and Malaysia (see below for further details).
No "revived" Borgwards have been imported into New Zealand yet (Jan 2020).
"Borgward is Back" featured on TopGear 10 February 2015.
Borgward AG on Social Media Sites
Borgward AG is on the following social media sites (select to launch):
The revived "Borgward Cars Club" is also on Facebook
The Promotion
The Personalities

Following are the key personalities involved in the revival and the ongoing company development and operations.
Name
Ttile
Dates
Comments
Photo
Borgward Group AG
Christian Borgward
President & Founder
2005 to present
Grandson of Carl F.W. Borgward
Karlheinz L. Knöss
Vice President & Chief Executive Officer (CEO)
2005 to April 2015
Christian's business partner
Einar Hareide
Head of Design
2005 to
Roland Sternmann
Designer
2005 to
Benjamin Nawka
Designer
2005 to
Florian Herbold
Chief Engineer for Transmission Development and Integration
Dr. Tilo Schweers
Chief Developer for Alternative Drive Systems
Marco Dalan
Head of Global Communications
Ulrich Walker
CEO & Board Chairman
April 2015 to 1 July 2018
Anders Warming
Design, Board of Management
1 January 2017 to
Previously worked for the BMW Group for a total of more than 16 years, including almost all of the last six years as Head of MINI Design in Munich
Dr Philip Koehn
Chief Technical Officer (CTO)
3 May to 1 July 2018
Previously Head of Development at the British luxury manufacturer Rolls-Royce
CEO
1 July to 6 Nov 2018
Research and Development

Xiuzhan Zhu
CEO
6 Nov 2018 to present
Tom Anliker
Senior Vice President Global Marketing, Sales and Services
European Operations
Gerald Lautenschläger
Executive Director, European Operations
China & South East Asia Operations
USA Operations
The New Models
BX7
Borgward's first modern vehicle, the BX7 was released into China July 2016 and into Europe July 2018.
It is an SUV based on the BAIC Senova X65, originating from the Saab 9-3 and used for the BAIC Beijing Huansu S6.
The BX7 comes with a 2-litre turbocharged 224hp four-cylinder engine, built by Foton with Mitsubishi technology. A 3-litre turbocharged V6 followed, with a plug-in hybrid version of the same engine, promising a combined output of 400hp and an EV range of 55 km. Prices start at 169.800 Yuan (€ 22,900 / US$ 25,600). The BX7 is 4.713mm long, 1.911mm wide and 1.694mm tall with a wheelbase of 2.760mm.
BX7 downloads: Brochure.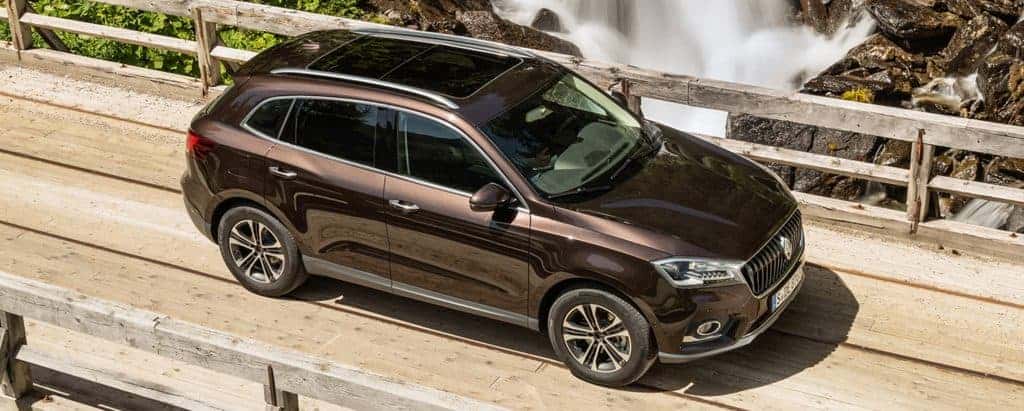 BX7 Advertisements
BX5
The company's second model BX5 was first released in April 2017, is more sportier, sleeker and slightly smaller version than the BX7. Its modern and clean design both inside and out helps it stand out among other domestic crossovers, but wouldn't stand out in European streets. Borgward plan some standout features to challenge this market.
The BX5 is powered by a 1.8T engine with 190hp/280Nm mated to a 6AT transmission and offers optional 4WD. A 1.4T including a hybrid version of that powertrain is expected to arrive later. Dimensions are 4.483mm long, 1.876mm wide with a wheelbase of 1.677mm tall.
Prices range from 149,800 yuan to 216,800 yuan (€19,400 / US$21,800 to €28,100 / US$31,500), which is premium pricing for a domestic brand, considering the pricing of rivals like the Chery Tiggo 5 (88,800 yuan) or the Changan CS75 (92,800 yuan). In fact, the BX5 is entering foreign brand territory, rivaling the Jeep Compass (159,800 yuan) and the Hyundai Tucson (159,900 yuan).
BX6
The BX6 is its third model, after the larger BX7 and the smaller BX5, released in May 2018. The BX6 has sportier lines, making it an SUV Coupe, similar to the BMW X4/X6 and the Mercedes-Benz GLC Coupe/GLE Coupe. Its modern and clean design both inside and out helps it stand out among other domestic crossovers. The BX6 is powered by a 2-litre turbocharged engine with 224hp/280Nm mated to a 6AT transmission.
A 1.4T version includes a hybrid model of that powertrain and is expected to be released soon. Dimensions are 4,601mm long, 1,877mm wide, 1,656mm tall with a wheelbase of 2,656mm wheelbase.
Prices range from 182,800 yuan to 199,800 yuan (€24,500, US$28,500 to €26,800, US$31,100).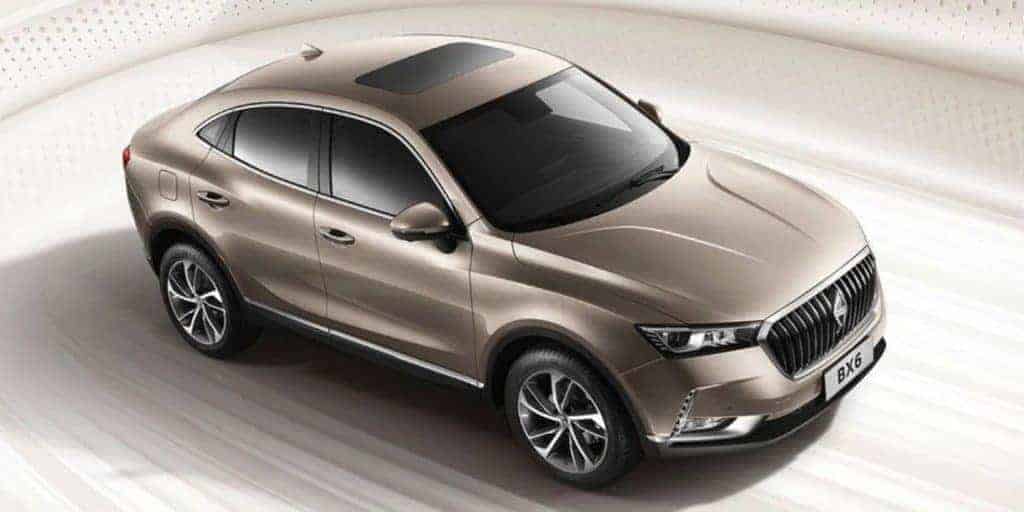 BX7 TS
The upmarket BX7 TS (Touring Sport) is an all-wheel drive, powered by a 4 cylinder 2-litre turbocharged engine with 224hp/165Nm and 6 speed auto. Dimensions are 4,715mm long, 1,923mm wide, 1,687mm tall with a wheelbase of 2,760mm..
BX7 TS downloads: Brochure & Features and Prices.

Concept Cars
Concept cars comprise the Borgward Isabella Coupe, BX6 TS and BXi7 .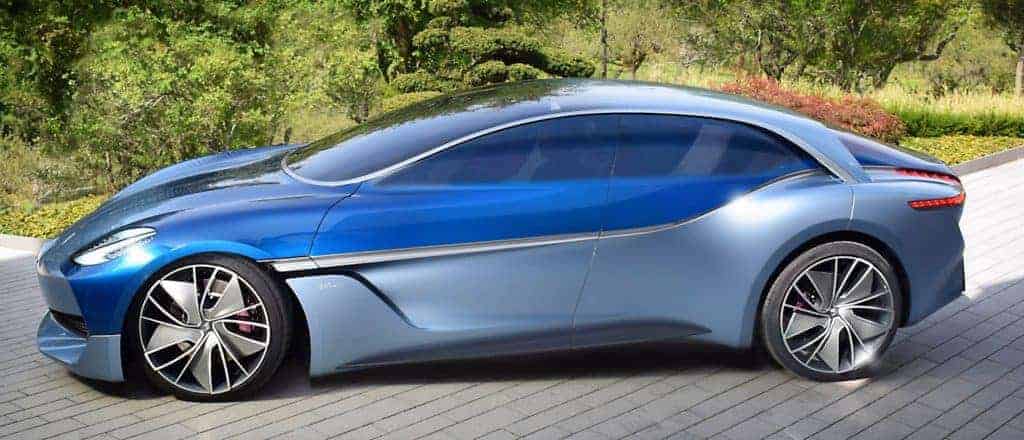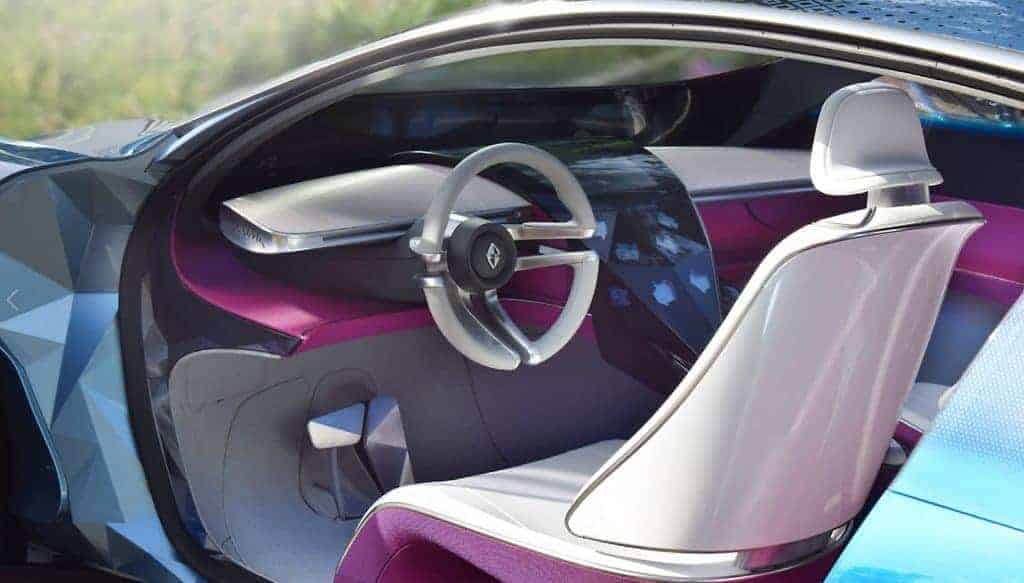 Borgward Dealers
As at Jan 2020, Borgward dealers internationally are:
Sales Data
The table from CarSalesBase shows sales by region, model and month of first sale into the region. Select each entry to see sales by year and month.
Test Reports
BX7 at the Dakar Rally
Borgward returned to motor sports in 2017 at the Dakar Rally.
Check these out: