Hi, I'm Chris Drenon from just out of Whangarei, Northland and born into the world of Borgward late 2019.
Welcome to my restoration diary of the 1960 Isabella saloon, purchased October 2019, after having been in storage for 34 years (that's the car not me).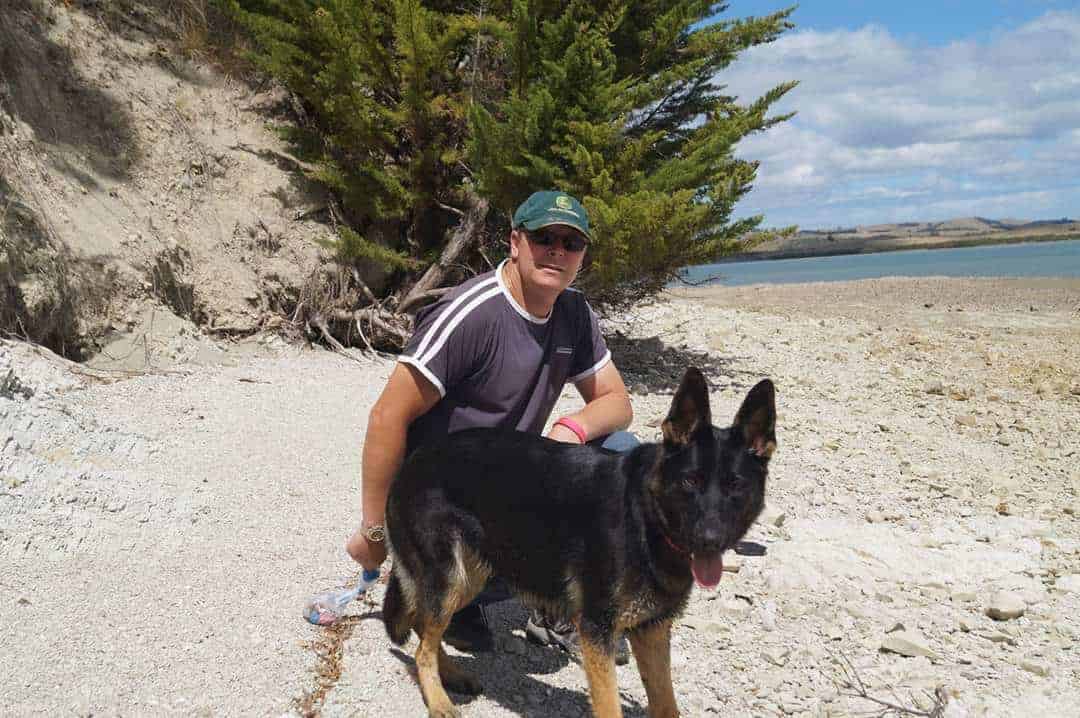 The find (what's a Borgward?) and the deal
What can I say? I saw this car on TradeMe for sale. Never seen one before didn't know what make or model she was, but thought, WOW, she looks good. It was of course the Borgward Isabella, and what a beauty.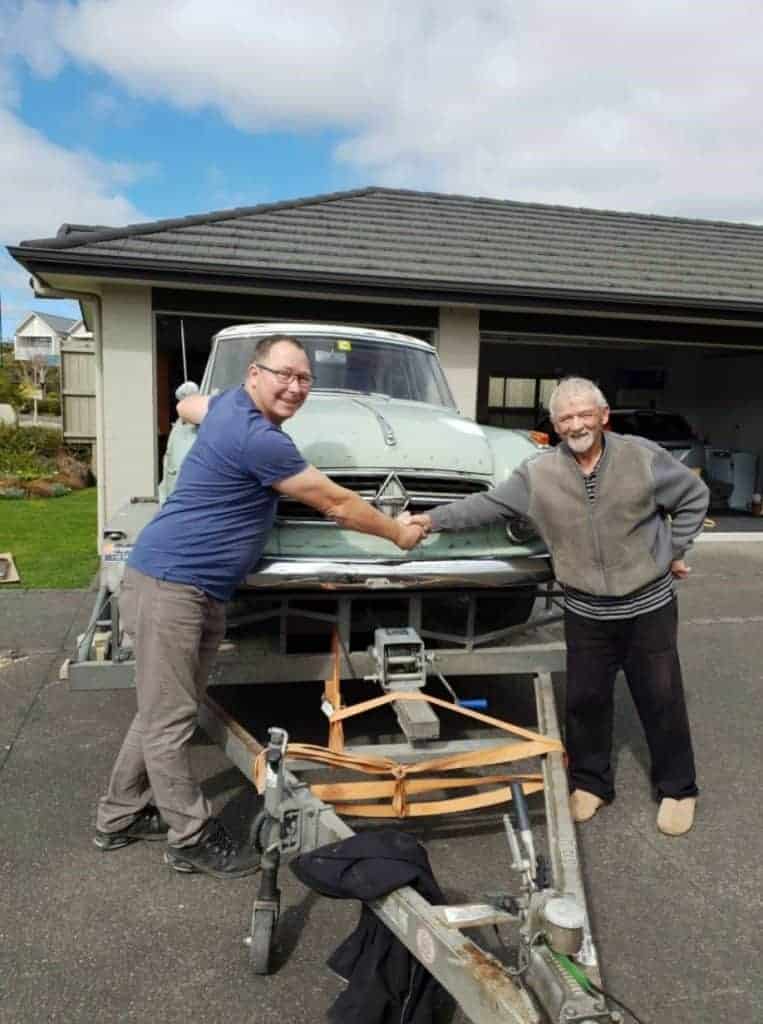 So I put an offer to the owner, Graham. That's when it started. My first proper restoration. My daughter and I hooked up the car trailer and off we trotted. Graham was a great old gentlemen with a lot of stories he had about the car and when his dad first bought it. They weren't the first owners, about the 4th.
To be absolutely honest, after giving her a clean up, having a mechanic check her over for any damage and rust, she came back with a clean bill of health. Not been in any accidents, all sides were straight and best of all, no rust. Well only dust rust as i call it. Bit of sanding and its gone. She had been up on stands for the past 34 years in a garage. The last time they tried to start her was back in 1984, but alas did not fire up, as I'm told.
So basically, not a true restoration from ground up, which in a way I'm glad, due to my inexperience and inapt knowledge of a working engine. But hey ho, willing to learn.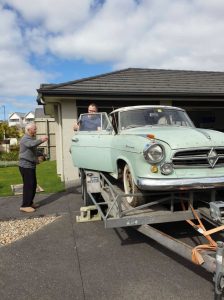 So my journey begins…
Remember how an engine works, make contacts
How does an engine work again? – Suck, squeeze, bang, blow
So once I got her home I just put her in the garage and got familiar with inside and out of the car, read the owners manual, quickly I might add. And done research on the Borgward company and familiarised myself how the 1500cc engine worked. All I can remember from my schooldays (lets just say over 35 years ago) when we had mechanics as a 2 hour subject. Was how the combustion of an engine worked. And to be honest, all I recalled from that was the sequence. Suck, squeeze, bang , blow, My full extent of knowledge.
Yike ! I know nothing about these – better join some clubs & hunt down local experts – are there any?
So firstly I joined a couple of Borgward clubs. The UK Borgward Drivers Club and Borgward Car Club of Australia members club then the USA one. Then got in contact with Chris Butler, who has given me invaluable information over the past 4 months. Helped a lot with information regarding the engine and what it supposed to do.
The petrol tank, the bath and the wife
So my first job was to take off the petrol tank, which was easy, purchased chemical tank cleaner and deruster. Which didn't take too long. Especially when I soaked it in the bath for couple of days to get the hardened mud of 60 years soft enough to remove. At this point I must admit the wife wasn't too happy seeing car parts soaking in her bath. They did smell nice with the bubble bath powder.  On reflection, I didn't take into account an empty tank actually floats, even tried to weight it down with a bloody huge boulder from the garden, which didn't really work because it wouldn't stay in the middle and slid off. Only a couple of scratches but that will buff out. I hope. Anyway, once that was completed I then relined the tank.
Dec 2019: Primed and ready to fire
Primer is on, done by my friend …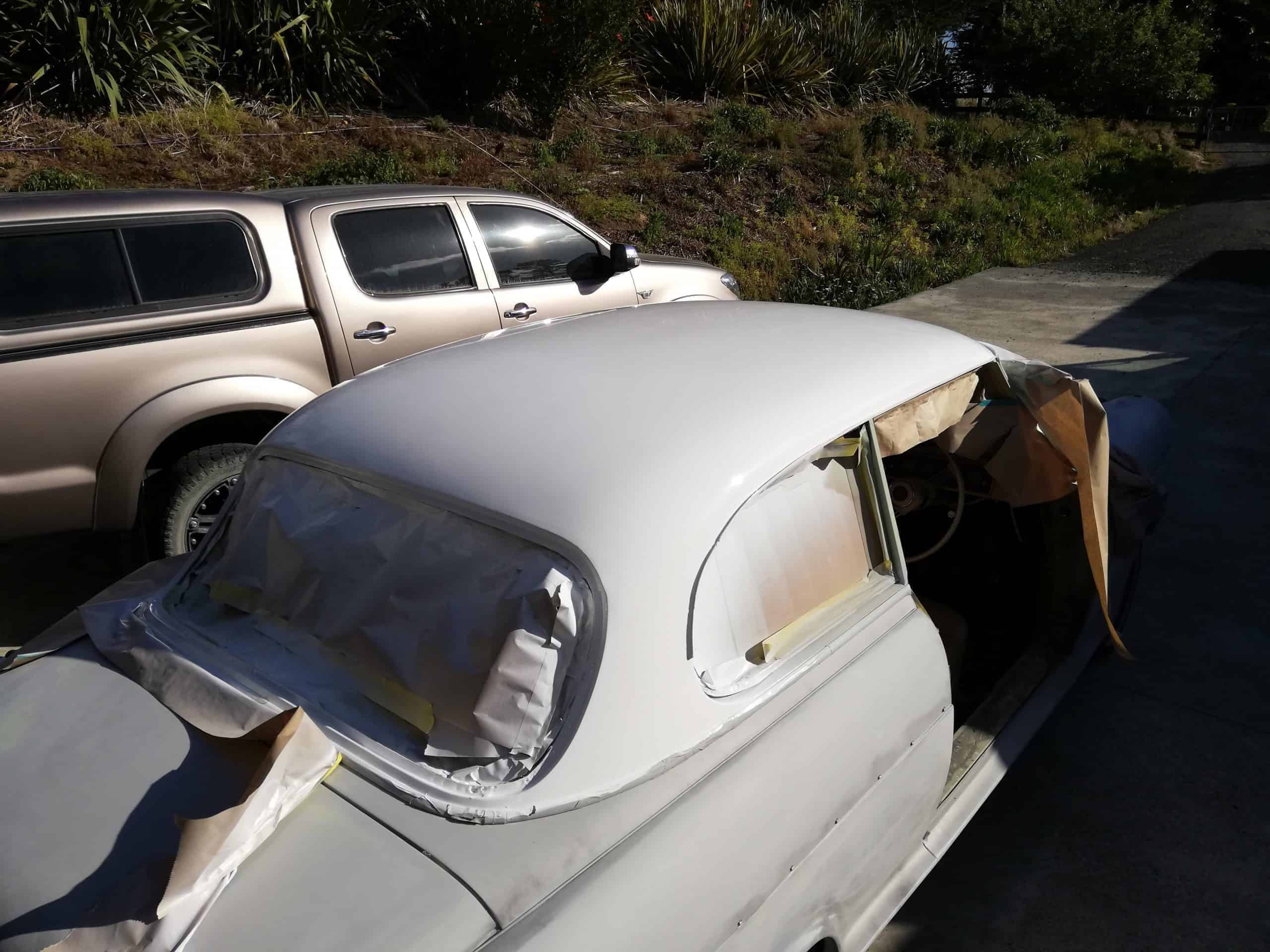 Doors and Bonnet painted
Final coat on doors and bonnet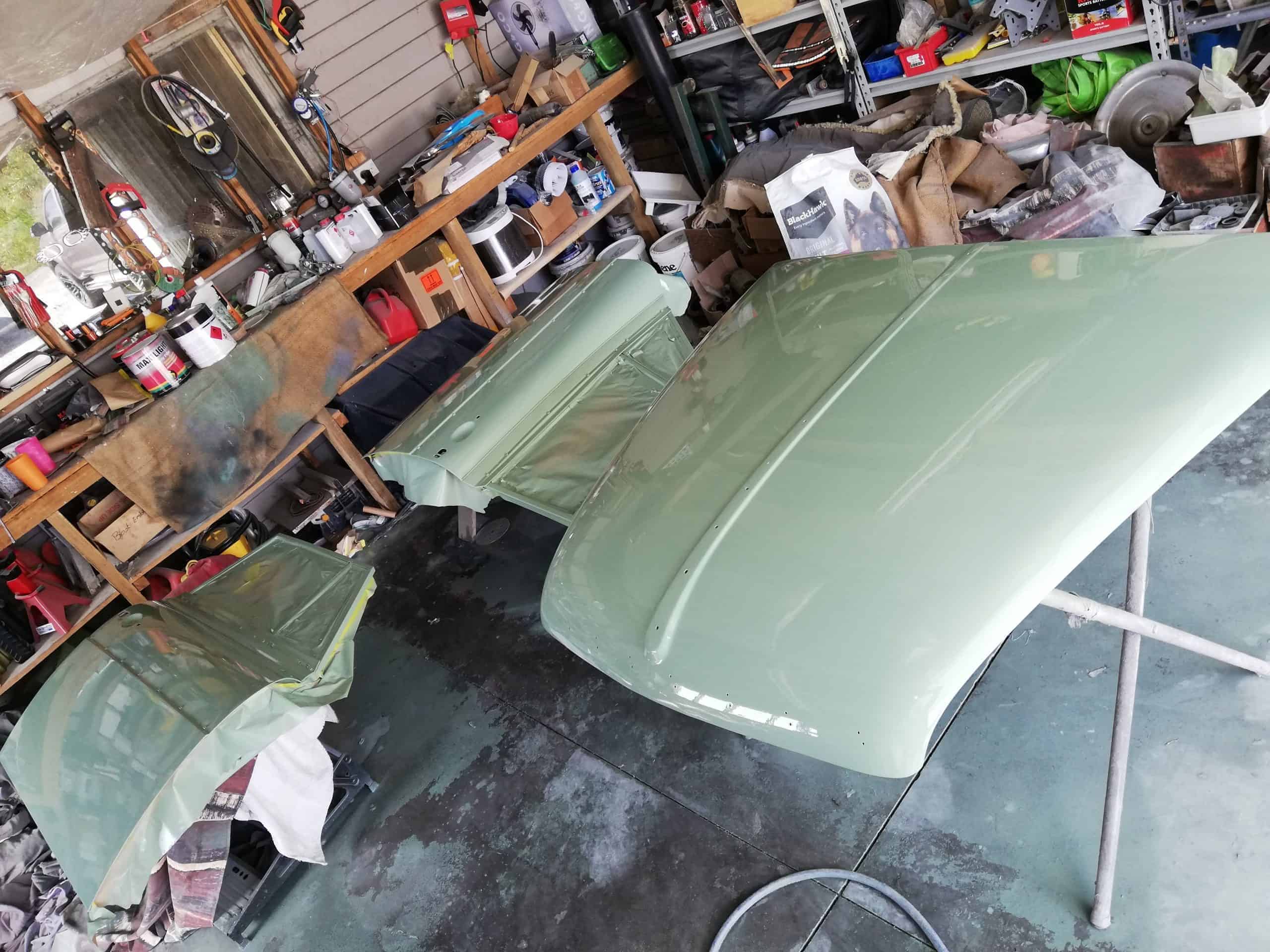 Grateful thanks to Otahuhu Chrome Platers Ltd in Auckland. I think you will agree they done a fab job on my old Hub caps. No need to explain before and after shots.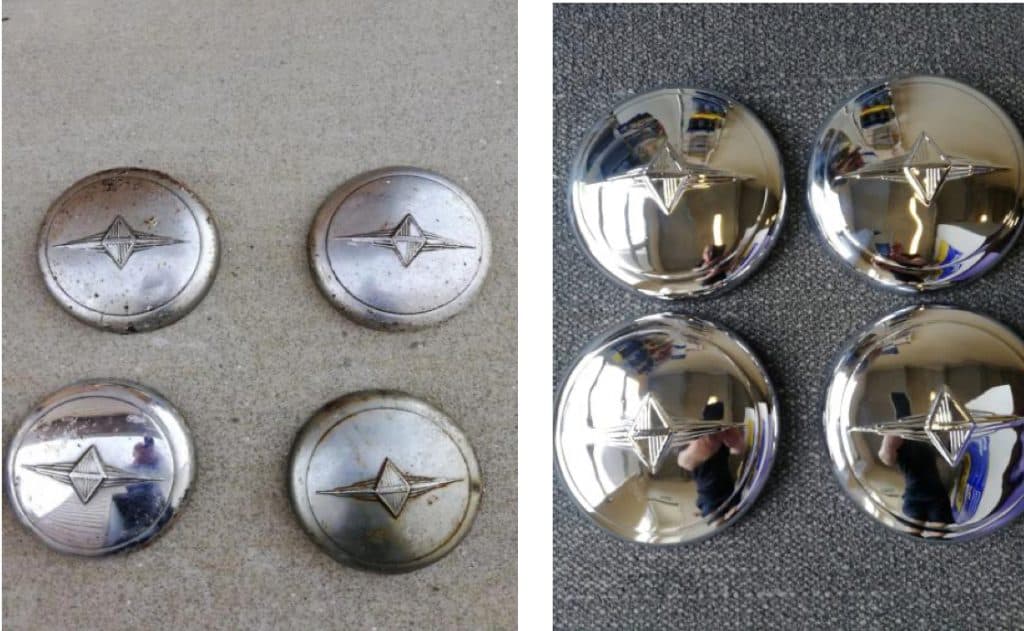 My biggest head ache regarding the resto on this here motor vehicle has to be the brakes. After removing from the car, having all the wheel cylinders restored back to former glory with new rubbers and stainless steel sleeves installed, the same for the brake master and the clutch cylinder, thought might as well renew all the rubber hoses while I was at it. I did get a cost to purchace restored ones from Germany, just to do wheel cylinders and brake cylinders came too 1200 Euros + GST + Shipping came to $2100 NZ. So decided to get a quote from our local outfit in Whangarei. Well I asked them to price as above but include the price for redoing the shoes and skimming the drums as well. The lady said it would not be cheap and would cost around $1100 inc GST. I nearly had a stroke, All that for only $1100. Came back 4 days later and the price went up too $1223. But I didn't complain. Well happy I was, just goes to show you must shop around.
So, with all new parts replaced, ready to go onto the next stage. Bleed the brakes and adjustment. Well, what can I say, what a friggin nightmare. Was recommended to use dot 5 which I did but only to be told after its gonna take a lot of work to get all air bubbles out. Two weeks of pump,pump,pump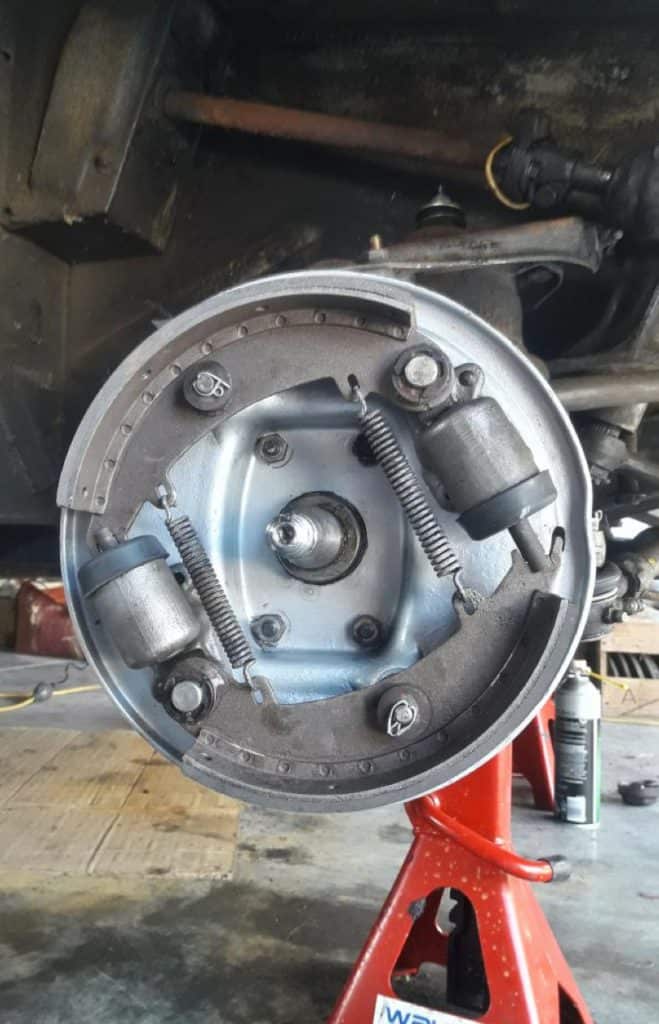 13 March 2020: A Warrant !